We always love the look on loved-one's faces as they open presents we've carefully selected for them. Fun at the time, but it can take a hellavalot of serious thought to get that perfect gift. Gift cards might be safe but a thoughtfully chosen pressie adds a meaningfulness that it always appreciated. As a small business ourselves, we've curated a beautiful Christmas gift guide including many items from other small business' around Australia. Not only is it important to think of the receiver when gift buying, but thoughtfully supporting local business' is such a good investment. The added bonus being – often they'll last a lifetime, quality over quantity and all that!
Happy Christmas to all of you, may your day be filled with good food and good wine and good company.
Gift Guide For Him
Customised Raybans 2. Bro-To cleanser by Zoe Foster Blake 3. Nikka Japanese whisky 4. Night Romance beach towel  5. Leather beer holder (made in Brisbane) by nylund design 6. Organic cotton boxer set by Alas the Label
Gift Guide For Her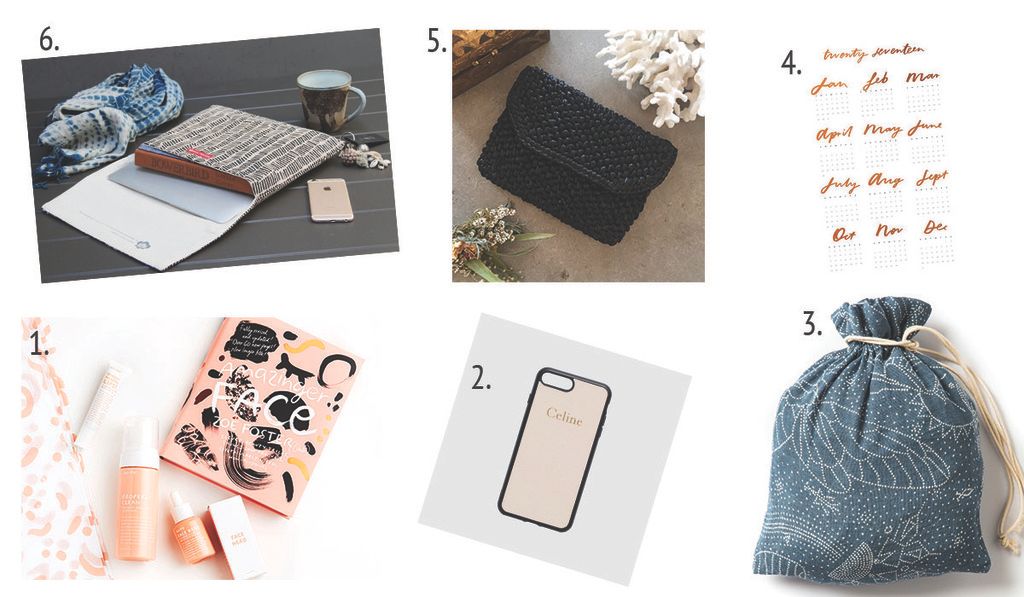 Amazinger Face (beauty book) and gift pack 2. Celine phone case 3. 100% cotton sarong 4. Copper foil wall calendar by Jasmine Dowling 5. Raffia clutch by Molton Store 6. Macbook sleeve (fairtrade) by Dharmer Door
Gift Guide For them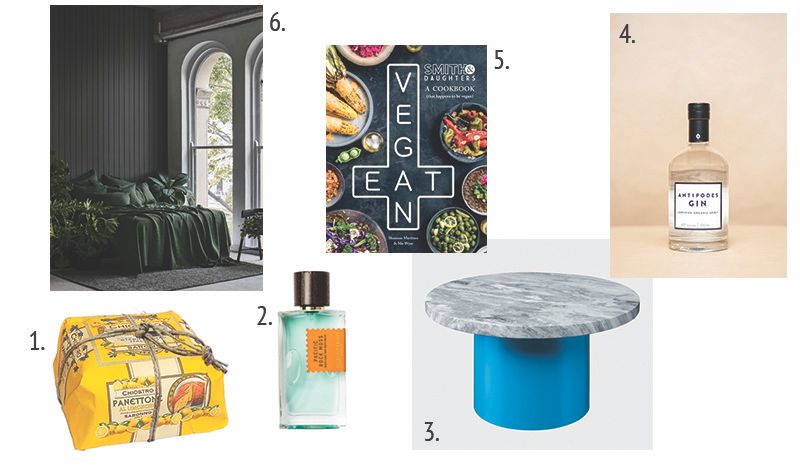 Chiostro Panettone Limoncello 2. Goldfield & Banks perfumes (All about true Australiana scents – divine)  3. Marble & blue side table 4. Antipodes organic gin 5. Smith and Daughter's :A Cookbook (that happens to be vegan) 6. Pure linen sheet set by Sheets on The Line
Gift Guide For the Little-Loves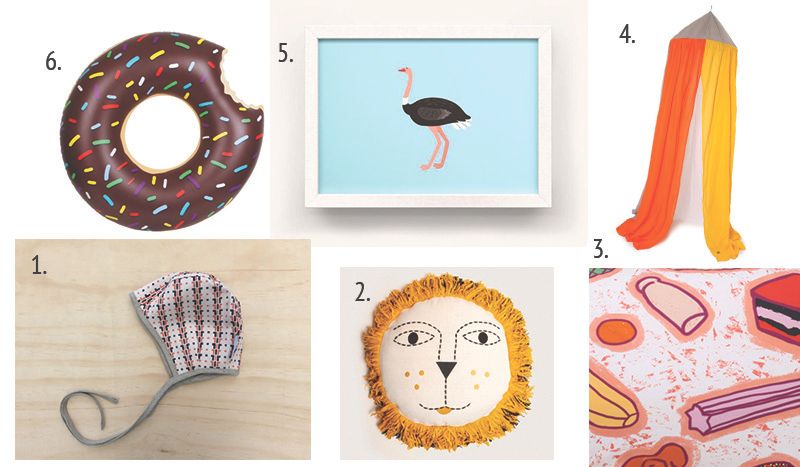 Joshua & Caleb Linen Bonnet 2. Sneaking tiger cushion by Gorman 3. Lollybag cotton sheets by Kip and Co 4. Carnival bed canopy by Kip and Co 5. Oliver Ostrich print by Wemmy 6. Donut inflatable pool toy
Want something a little more out of the box for your loved one? We can help you update your bedroom, kitchen or bathroom – could there be a more perfect and personalised gift than that? Contact us over here to learn more about our interior design services.
Gift Guide, Homewares